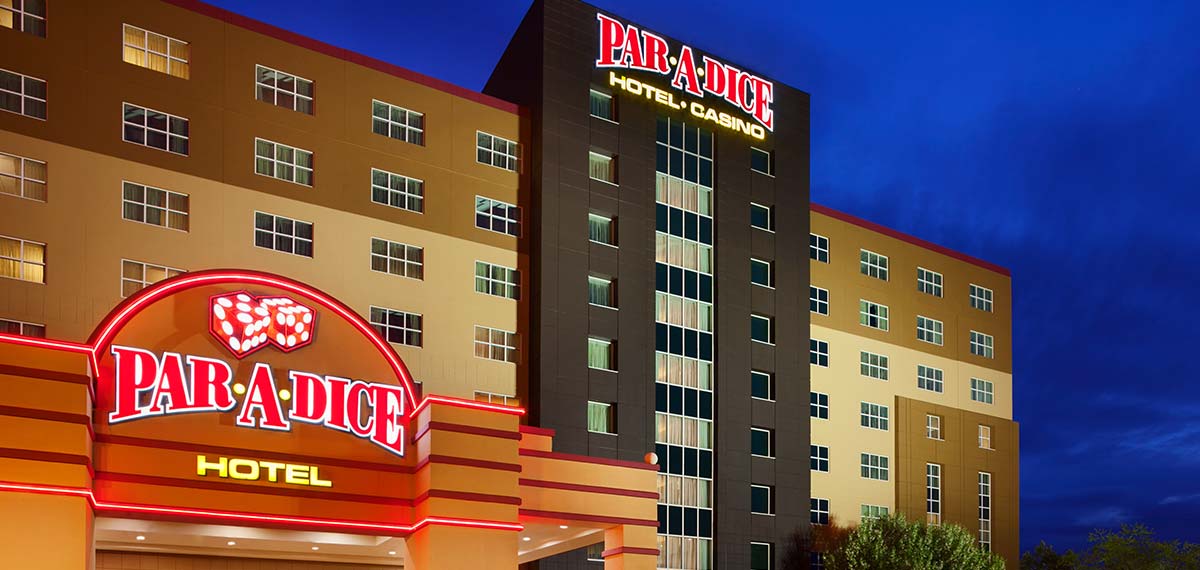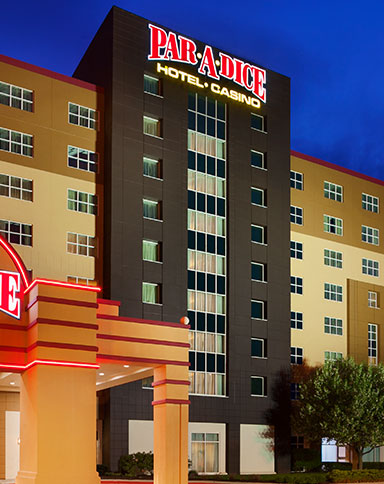 Vendor Opportunities
Interested in doing business with Par-A-Dice Hotel Casino?
Bid Opportunities For the Next 12 Months
Par-A-Dice Hotel Casino, owned and operated by Boyd Gaming Corporation is a leading diversified owner and operator of gaming entertainment properties. We embrace diversity in every aspect of our business from our team members, to our purchasing programs, philanthropic endeavors, and our customers. Our commitment to diversity strengthens our company, our communities, and our people.
Entertainment
Team Member Activities (Face Painting, Petting Zoo, Bounce Houses)
(Anticipated Review Period: Q2/Q3 - 2023)
Entertainment (Bands, Karaoke, Trivia)
(Anticipated Review Period: Continuous - 2023)
Food & Beverage
Bottled Water
(Anticipated Review Period: Q3 - 2023)
Hood Cleaning
(Anticipated Review Period: Q3 - 2023)
Kitchen Equipment
(Anticipated Review Period: Occasional)
Kitchen Small Wares
(Anticipated Review Period: Occasional)
Knife Sharpening
(Anticipated Review Period: Q3 - 2023)
Maintenance
Duct Cleaning
(Anticipated Review Period: Q1 - 2023)
Ground Maintenance (Weed Control, Flowers, Mulch)
(Anticipated Review Period: Q4 - 2023)
Maintenance of Company Vehicles
(Anticipated Review Period: Q3 - 2023)
Snow Removal
(Anticipated Review Period: Q3 - 2023)
Installation & Repair of Roofs
(Anticipated Review Period: Occasional)
Service & Repair of Generators
(Anticipated Review Period: Q4 - 2023)
Marketing
Promotional Items (T-Shirts, Gift Giveaways)
(Anticipated Review Period: Continuous)
Vehicles for Promotional Giveaways
(Anticipated Review Period: Continuous)
Non-Gaming Supplies & Equipment
Air Filters
(Anticipated Review Period: Q4 - 2023/2024)
Air Fresheners
(Anticipated Review Period: Q3 - 2023)
Fuel/Kerosene for Vessel
(Anticipated Review Period: Q4 - 2023/2024)
Light Bulbs
(Anticipated Review Period: Occasional)
Non-Custom Uniforms
(Anticipated Review Period: Occasional)
Party Decorations (Linens, Chair Covers, Napkins)
(Anticipated Review Period: Q4 - 2023/2024)
Safety Supplies
(Anticipated Review Period: Occasional)
Other Services
Cleaning of Outside Windows
(Anticipated Review Period: Q3 - 2023)
Destruction of Confidential Records
(Anticipated Review Period: Q4 - 2023/2024)
Hazardous Waste Disposal
(Anticipated Review Period: Q4 - 2023/2024)
Pigeon Control
(Anticipated Review Period: Q4 - 2023/2024)
Plant Maintenance
(Anticipated Review Period: Q3 - 2023)
Sound & Lighting
(Anticipated Review Period: Occasional)
Waste Disposal & Recycling
(Anticipated Review Period: Q3 - 2023)
Professional Services
All Fire & Related Inspections & Services
(Anticipated Review Period: Q3 - 2023)
Carpet Cleaning
(Anticipated Review Period: Q4 - 2023/2024)
Detailing of Company Vehicles
(Anticipated Review Period: Q3 - 2023)
Fire Alarm Panel Monitoring
(Anticipated Review Period: Q3 - 2023)
General Contractors & Subcontractors
(Anticipated Review Period: Occasional)
Photographer
(Anticipated Review Period: Occasional)
Stone Floor Care
(Anticipated Review Period: Q3 - 2023)