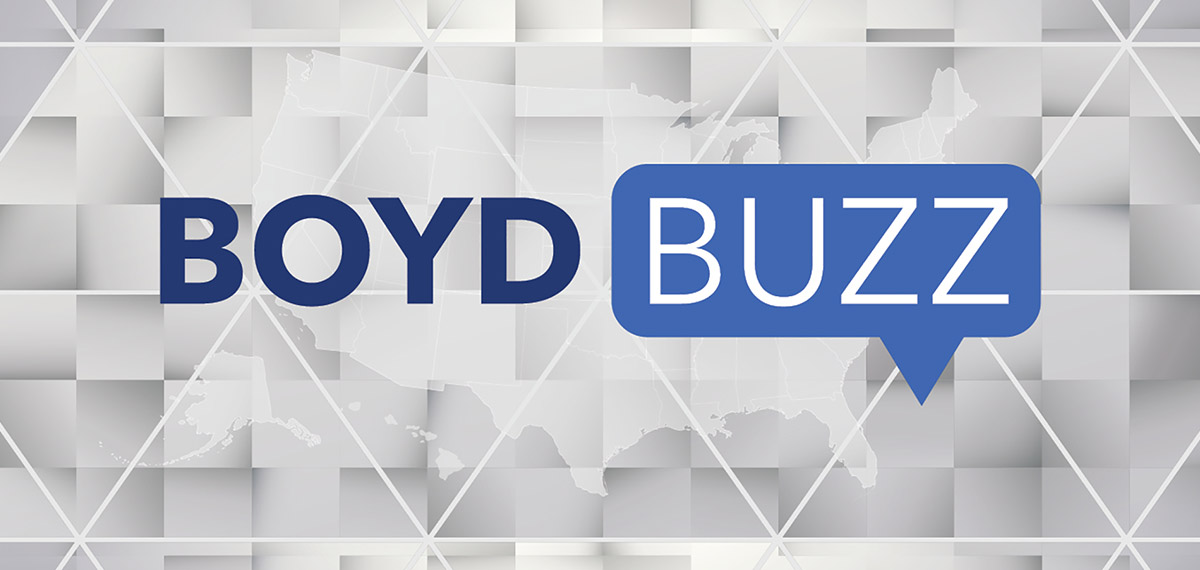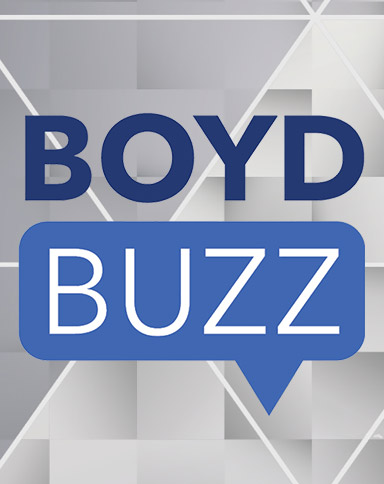 Par-A-Dice Team Members Celebrate New Homeowners with Habitat for Humanity
1/23/2023
Par-A-Dice Hotel Casino in East Peoria, Illinois recently distributed "Welcome Home" bags to Habitat for Humanity of Illinois as part of Boyd Gaming's continued charitable giving initiatives.
Founded in 1976, Habitat for Humanity is a non-profit housing organization that operates around the globe and has helped build, renovate and repair more than 600,000 decent, affordable houses that shelter more than 3 million people worldwide. Habitat for Humanity has an open-door policy allowing every man, woman, and child the opportunity to find decent housing regardless of race or religion.
Habitat for Humanity of Illinois recently welcomed new homeowners to the state. Par-A-Dice team members donated new, unused household items, such as paper towels, toilet paper, dish soap, trash bags, etc. to assemble nearly 30 "Welcome Home" bags on property. Each of the donated bags were provided to the new homeowners as they celebrate all the 'firsts' that come with owning a home.
"We pride ourselves on being a great community partner and being able to create these 'Welcome Home' bags in support of our local Habitat for Humanity organization was a great way to engage our team members," said Carly Block, Manager of Administration at Par-A-Dice. "It can be difficult at times to organize volunteer efforts off property due to the vast variety of schedules, but having a drive on property gave the opportunity for all of our team members to support members of our community."
To learn more about Boyd Gaming's pledge to its communities, visit caringtheboydway.com.