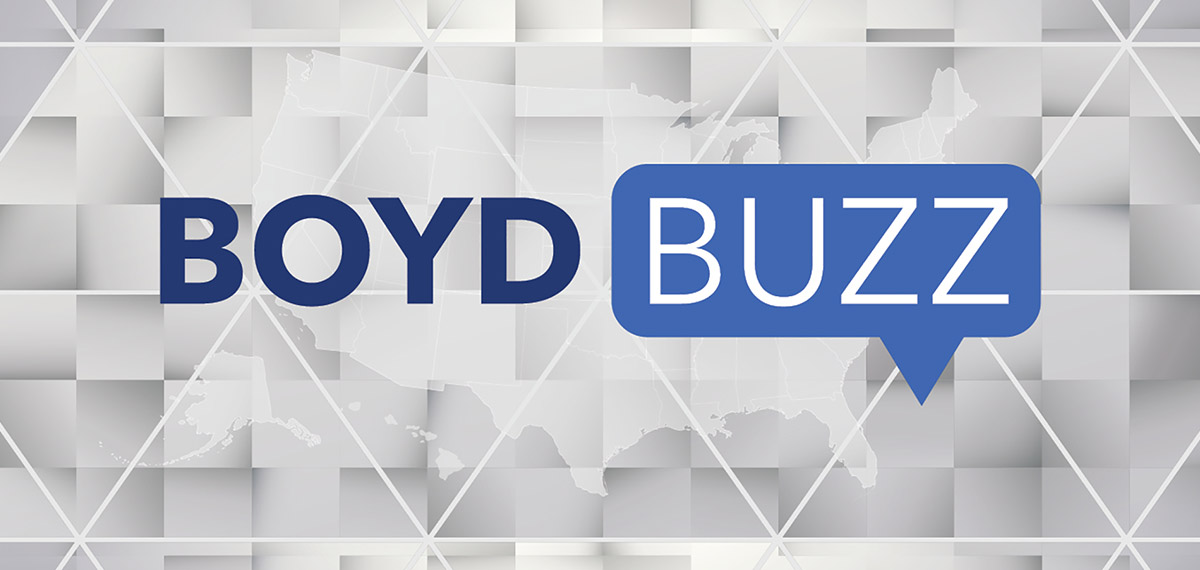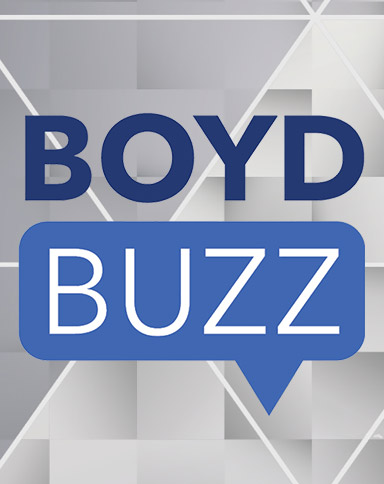 Par-A-Dice Named Business of the Year
Boyd Buzz
10/20/2022
Par-A-Dice Hotel Casino named Eco-Friendly Business of the Year
Par-A-Dice Hotel Casino in East Peoria, Ill. was named the Eco-Friendly Business of the Year by the East Peoria Chamber of Commerce on August 30.
The property was recognized due to its commitment to the environment, including the formation of a Green Team in 2021. Comprised of 18 members from various departments at Par-A-Dice, the Green Team is dedicated to furthering Boyd Gaming's environmental, social and corporate governance (ESG) initiatives.
The Green Team at Par-A-Dice is committed to recycling, community involvement, and educating fellow team members on the property's environmental initiatives. Efforts include making additional recycling bins available on property and volunteering for community clean-up programs.
Par-A-Dice, along with Boyd properties across the country, also works with like-minded partners such as Clean the World, a leading social enterprise that provides soap to people around the world who otherwise would not have access to hygiene products. Every day, guest room attendants collect used soap bars and shampoo bottles from thousands of Boyd hotel rooms, which are then sent to Clean the World for processing. The donated soap bars are sorted, filtered, sanitized, and cut into new soap bars that are distributed globally and are also included in hygiene kits that are distributed to people in need across the United States
"We strive each day to reduce our environmental footprint," said Craig Huntley, Par-A-Dice Safety Manager, Green Team Lead and Authorized OSHA Trainer. "We strive to lead by example and endeavor to be a community leader."
Par-A-Dice was also recognized in January by the Tazewell County Health Department for promoting health by "greening" the environment in the Tri-County community.
As of 2021, the Green Team has helped Par-A-Dice divert more than 11 tons of waste from landfills.
To learn more about Boyd Gaming's Green Teams, read the company's ESG report at www.caringtheboydway.com.