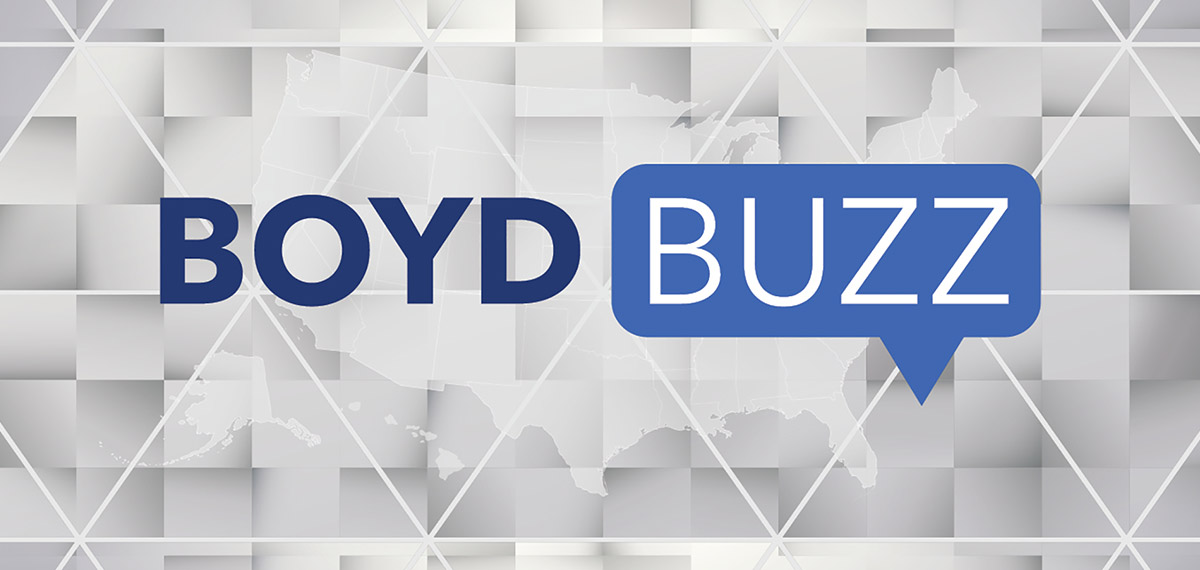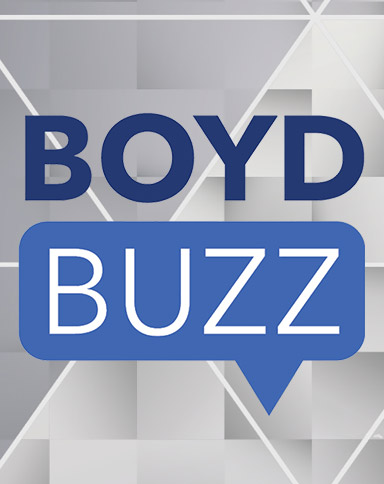 Par-A-Dice Green Team Receives Green Hero Award
03/29/2022
Par-A-Dice Hotel Casino in East Peoria, Illinois has been recognized by the Tazewell County Health Department for its commitment to environmentalism in the community.
The property's Green Team earned the Tri-County Green Hero award in January for reducing waste, increasing recycling rates and implementing composting initiatives at Par-A-Dice. The award is granted to businesses committed to reducing their impact on the environment and advocating for health in the Tri-County community.
Green Team Lead Craig Huntley called the recognition an honor and noted that it reflects the goals of Par-A-Dice, which has long been recognized as a community leader.
"Over the past several months, we have been working to inspire and challenge team members, guests, vendors, and contractors to achieve the highest waste reduction, recycling, and reuse goals in Boyd Gaming," said Huntley, a Safety Manager at Par-A-Dice and an authorized OSHA trainer, adding, "The evolving environmental, social and governance (ESG) initiatives at Par-A-Dice will improve both economic vitality and environmental sustainability."
Par-A-Dice introduced its Green Team in November 2021 with the full support of General Manager Cori Rutherford. The team consists of 18 members from every department on the property, all passionate about educating fellow team members and guests about recycling, community involvement, and exceeding expectations.
In March, for example, Green Team members paired up with the property's marketing department to participate in the Peoria St. Patrick's Day Parade, with a recycling-themed float. The team will celebrate Earth Day 2022 in April, along with the finance department, by cleaning up the 1.5 miles of highway that runs in front of the Par-A-Dice Hotel Casino property, as part of the Adopt a Highway program.
Year to date, Par-A-Dice has diverted more than 11 tons of waste from landfills while also implementing numerous efforts, including:
Partnering with the non-profit Clean the World to recycle the hotel's used soap and plastic bottles
Increasing the number of recycling bins on the property
Beginning a composting initiative, using grant money from the county health department
Creating a monthly newsletter, The Green Gossip, to communicate informational and educational material to team members
Donating clothing from lost and found to charity
Supporting efforts of a local municipality to obtain a solar farm (soon to be under construction)
"What we do today to protect and enhance the environment will ensure a better tomorrow for everyone," said Huntley. "Together we can achieve anything."
Boyd Gaming is rolling out Green Teams across the country in the coming months. To learn more, check out the company's ESG report at www.caringtheboydway.com.